The only constant in life is change.
This is a journey that no one expects to take. Having personal and professional experience with separations we know that the information is not readily available or easy to locate. The Separation Network was founded to bridge the gap and help you navigate your next step.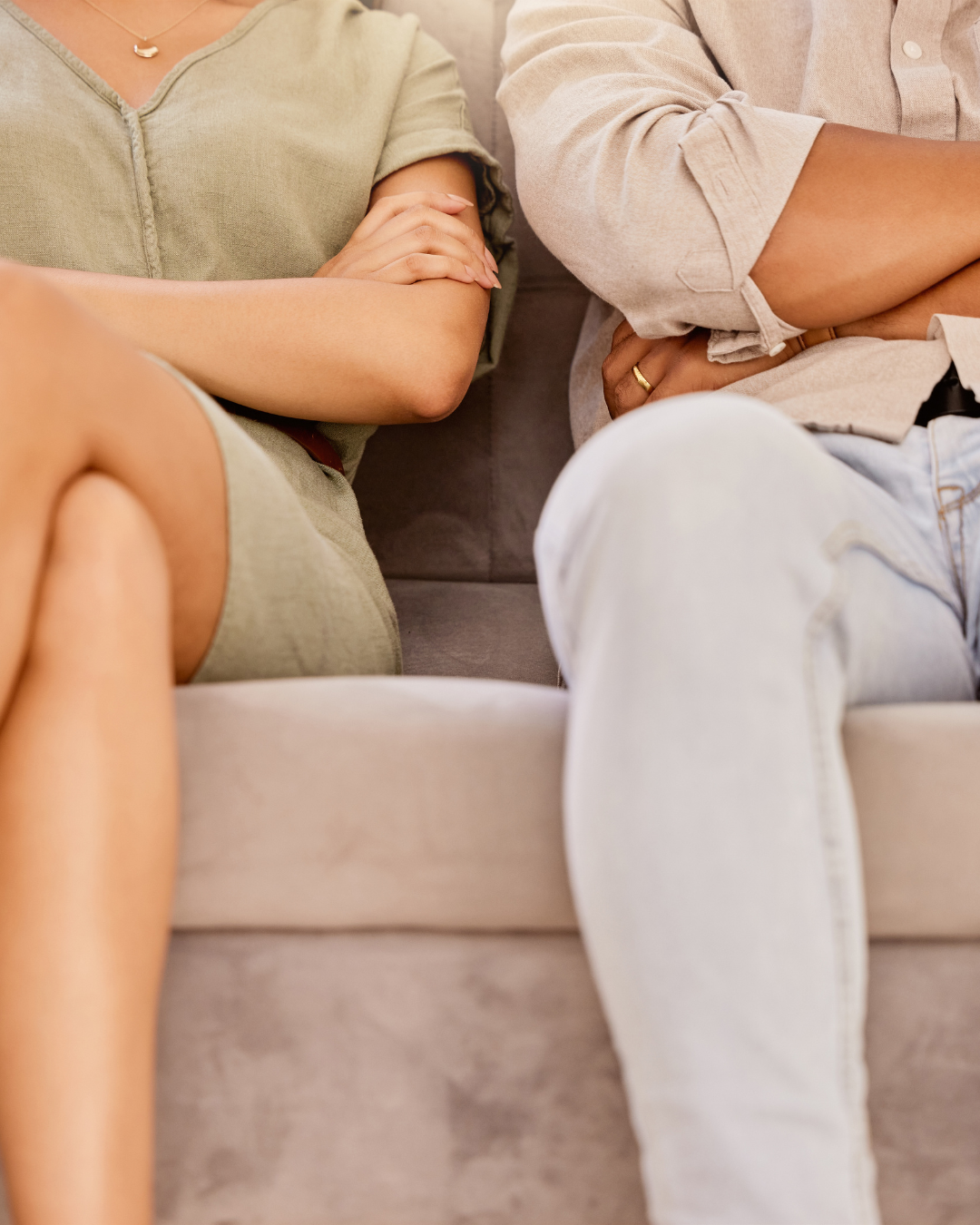 Selling and buying a home is about so much more than just a financial transaction; it always involves a significant life transition. Buying and selling property in this real estate market is enough of a challenge for many. If you are in the midst of a separation, the prospect of having to do either can be overwhelming.
The MINK Group takes all your best interests at heart and we have experience working with divorcing couples and the legal implications with respect to the sale of the matrimonial home. While the home is being prepared for the listing, we determine the marketing and sales strategy, as well as the details such as the ideal closing date, when showings can take place, who will be notified of showings, and more.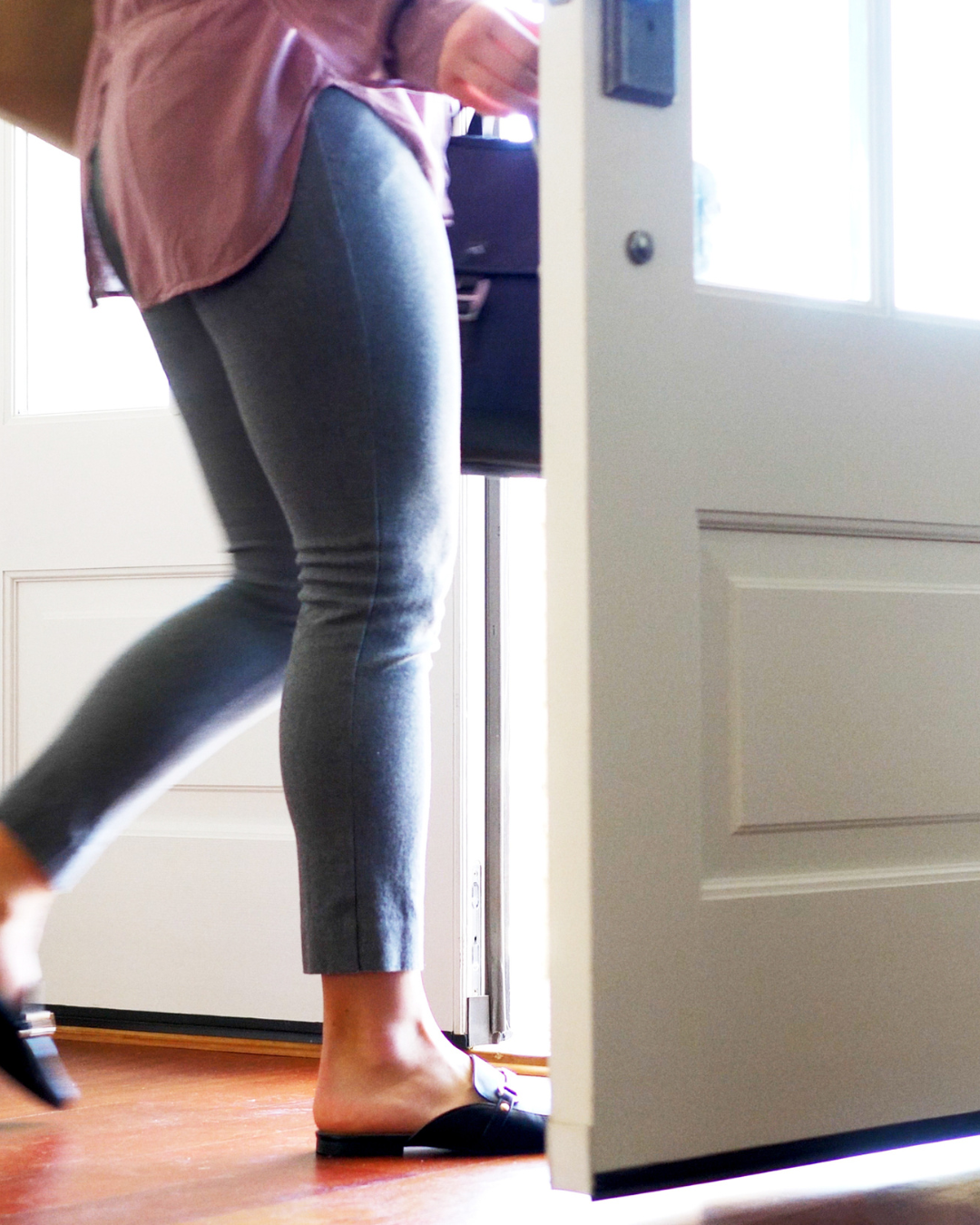 Together, we will walk you through all of the options, and ensure that both parties are comfortable with the terms of the listing situation, as well as how to deal with offers when they come in.
Fill out the request below to receive a copy of our "Separation Road Map"