Searching for the ultimate summer chill-out and relaxation? Look no further! Burlington's vibrant culinary scene offers a plethora of delectable and Instagram-worthy cocktails to quench your thirst.
Prepare to be dazzled by the following seven exceptional restaurants and bars scattered throughout Burlington, where you'll find refreshing and delightful concoctions, perfect for the season.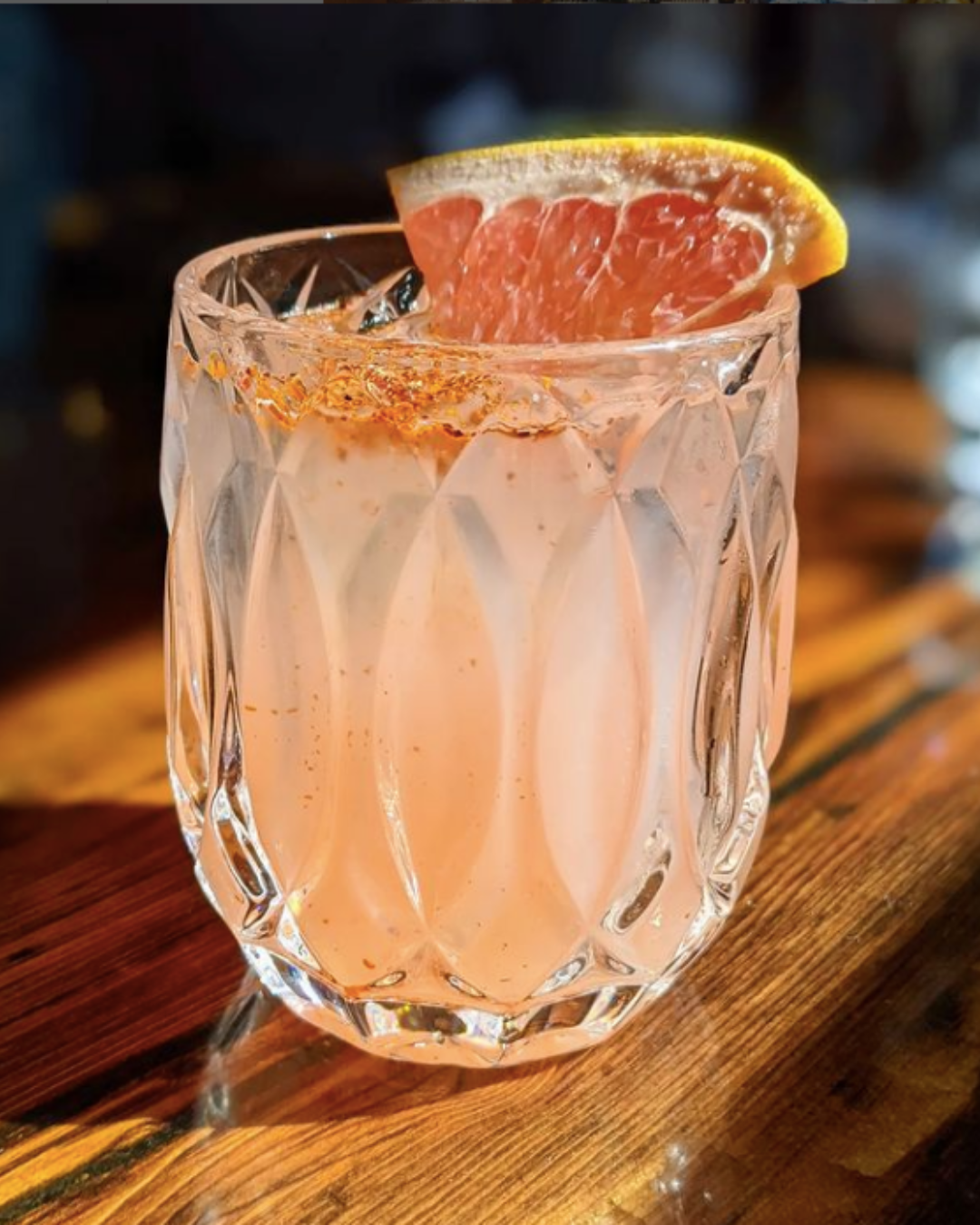 At Rust, prepare to be captivated by their innovative take on classic cocktails, elevating them to new heights of flavour and enjoyment. No matter your preference for gin, vodka, or rum, Rust has a libation tailored just for you. You'll find this delightful establishment nestled at 108 Walkers Line, beckoning you to indulge in their creative concoctions.
One standout creation is the Grapefruit Paloma. The result is a harmonious blend of flavours that will delight your taste buds and leave you craving another sip. Don't forget to invite your friends and family along to share in the joy of Rust's exceptional cocktails, making your experience all the more memorable.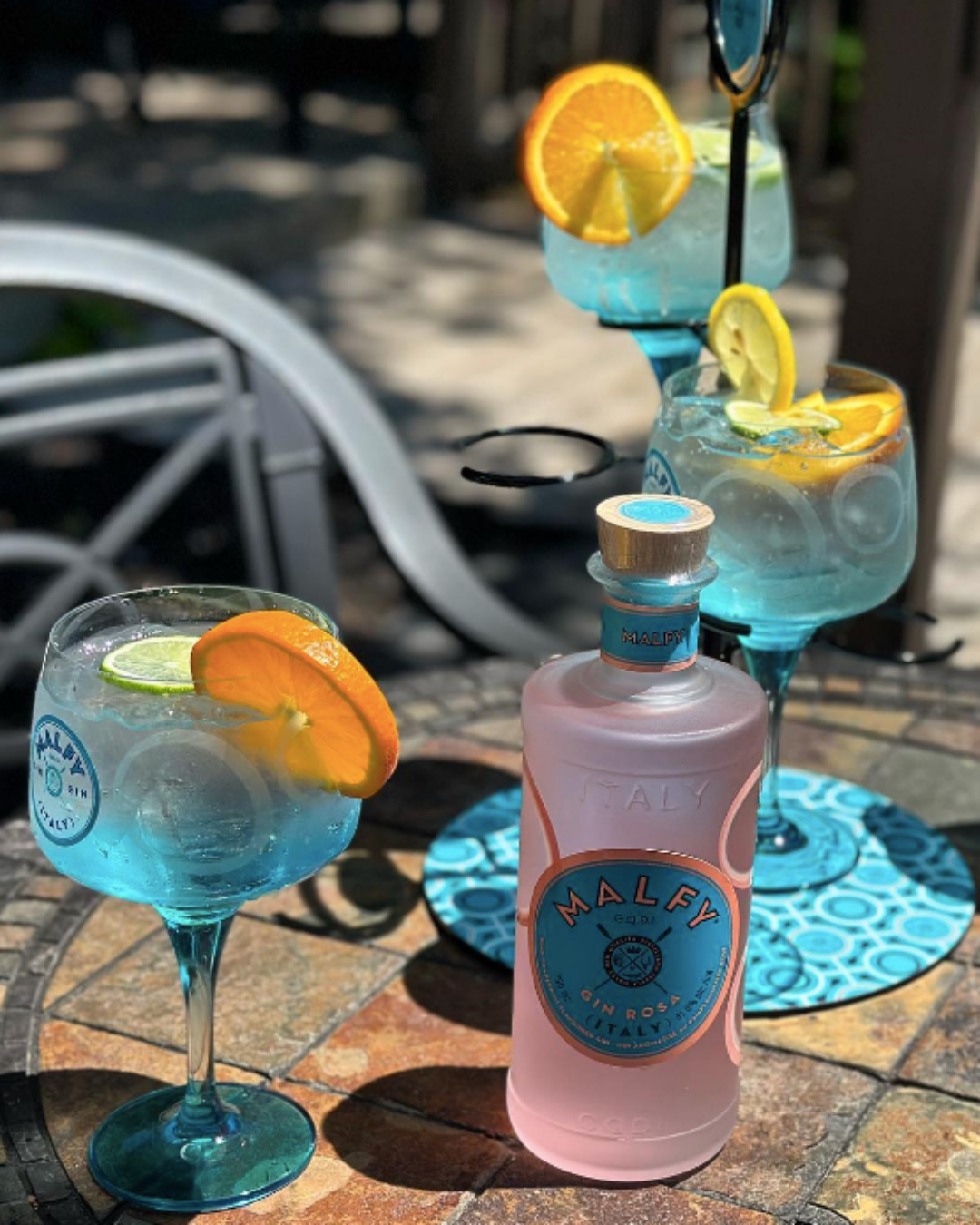 Indulge in a sublime dining experience at The Martini House, where you'll discover an array of exquisite martinis and cocktails that perfectly complement your lunch or dinner. Situated at 437 Elizabeth Street in the heart of Downtown Burlington, this culinary gem is not to be missed.
Their fun designs and creations are guaranteed to provide the ultimate cooling sensation, especially when paired with The Martini House's delectable oysters or succulent steak. Prepare your taste buds for an enchanting experience!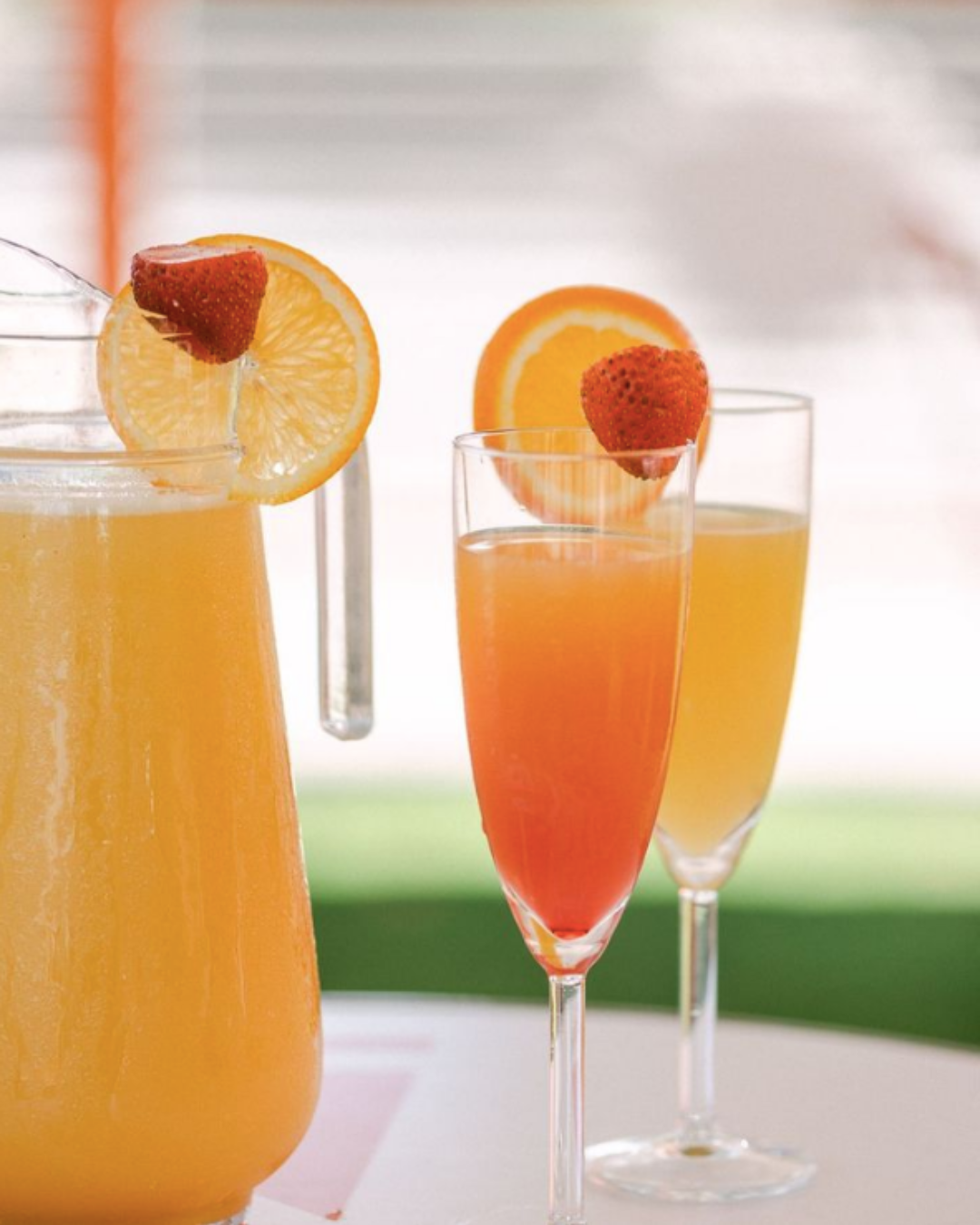 Whether you crave slushies or classic cocktails, Joe Dog's has you sorted. If you're on the lookout for a lively spot to unwind with friends this weekend, make sure to swing by their vibrant Tiki Bar, open until 2 am on weekends. Joe Dog's can be found at 531 Brant Street, right in the heart of Downtown Burlington.
When it comes to libations, Joe Dog's offers an array of choices. However, you can never go wrong with some mimosas. Special shoutout to their caesars which you can get in six different variations!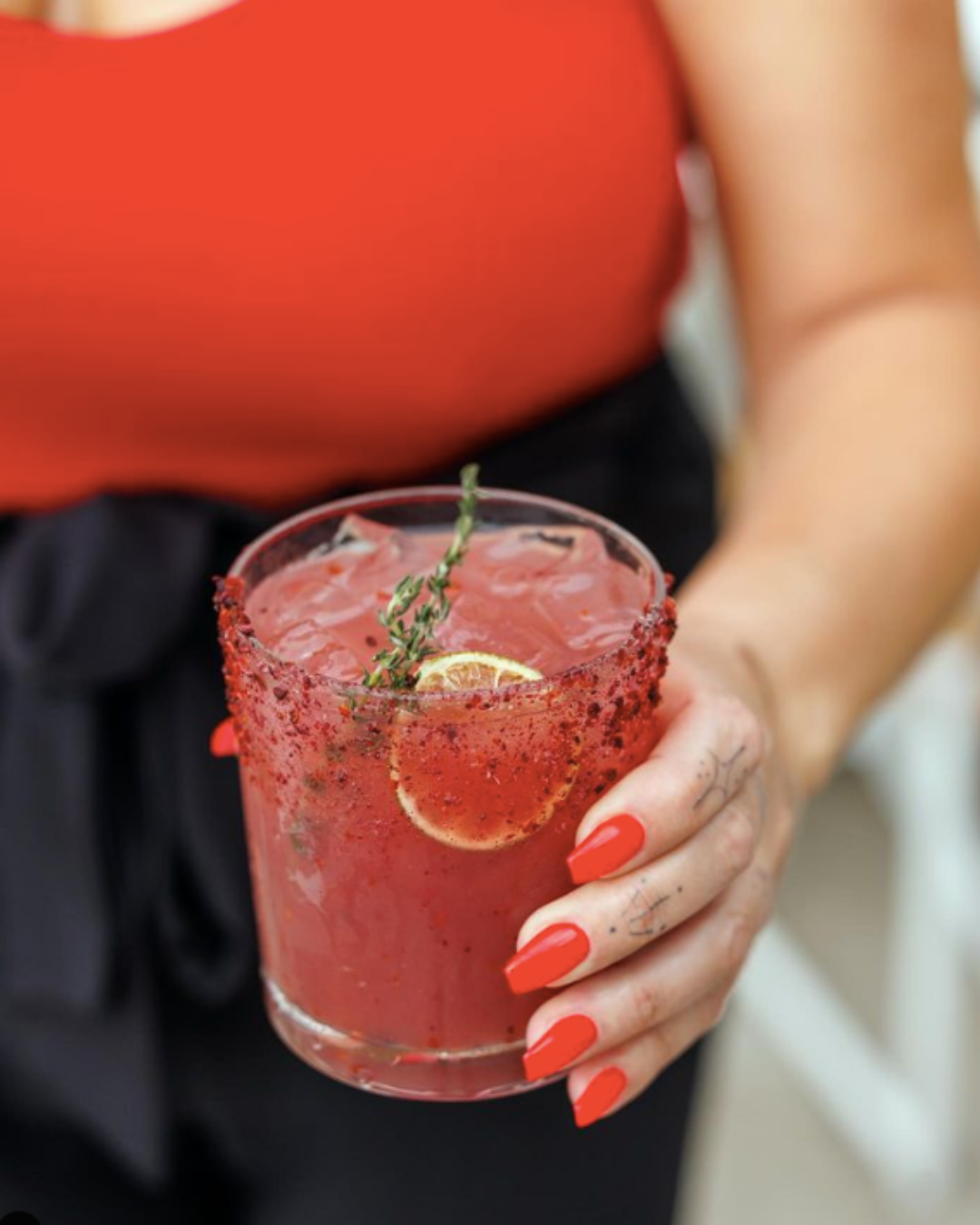 Discover the ultimate spot to unwind and savour a drink while basking in the breathtaking vista of Lake Ontario at Isabelle Restaurant & Lounge. Whether you choose to revel in the view from inside or luxuriate on their exquisite patio, Isabelle offers an idyllic setting for your enjoyment. Nestled within the new Pearle Hotel, located at 3 Elizabeth Street in Downtown Burlington, this hidden gem awaits.
Prepare to embark on a sensational journey of flavour with Isabelle's signature cocktails and margaritas, meticulously crafted to invigorate your senses during the summer season. Not only do these libations provide a refreshing respite from the summer heat, but they also make for a picture-perfect moment destined to grace your Instagram feed.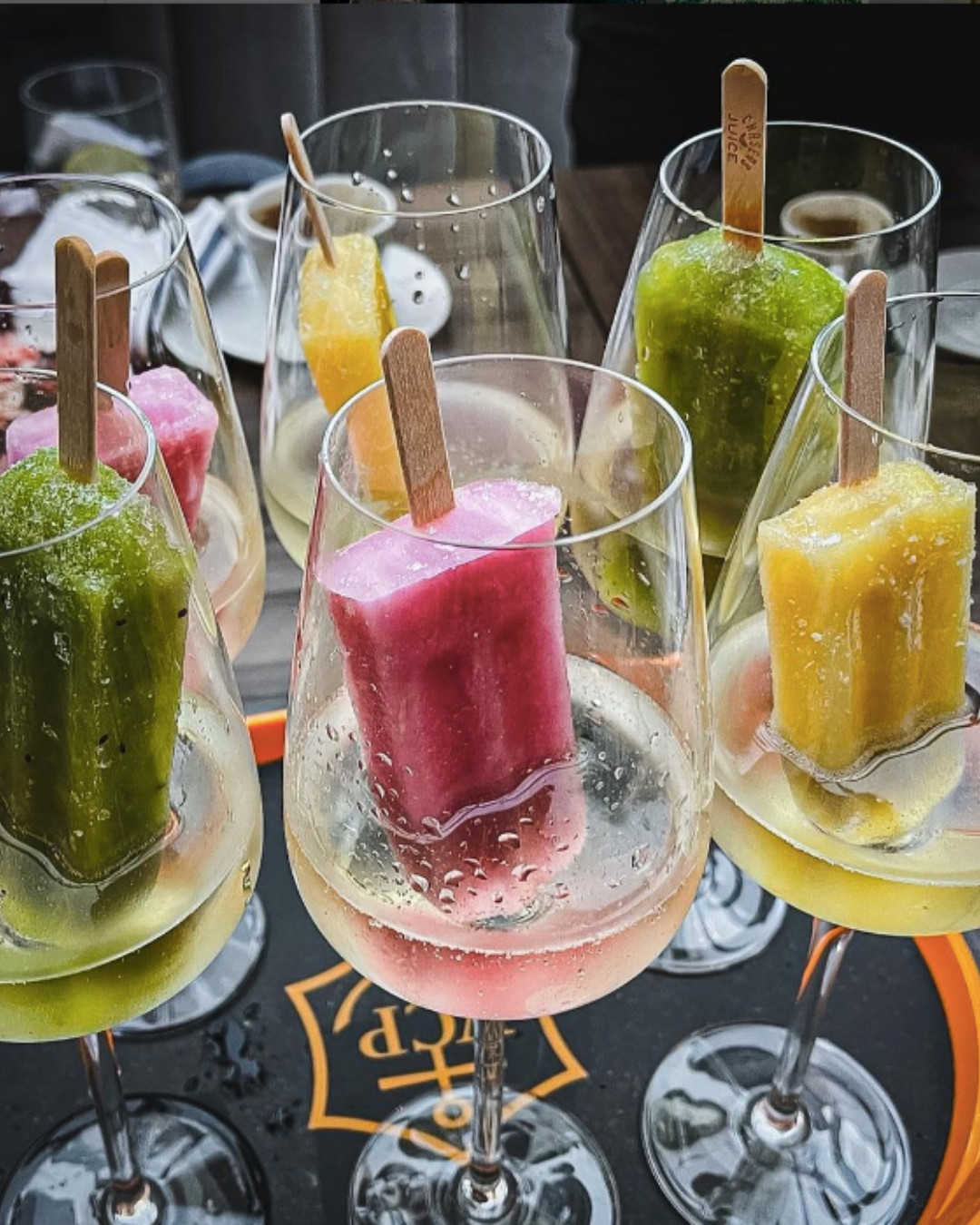 Nestled in the heart of Downtown Burlington, precisely at 417 Elizabeth Street in Village Square, you'll find Buvette—an extraordinary destination for delightfully inventive summer cocktails. Prepare your taste buds for a truly exceptional experience!
Imagine the perfect harmony of a chilled glass of Prosecco intertwined with the vibrant flavours of a refreshing popsicle on a scorching summer day. At Buvette, they've ingeniously combined these elements to craft a delectable cocktail that promises to quench your thirst and provide a blissful cool down. Each day brings a new popsicle flavour, adding an exciting element of surprise. Simply inquire about the flavour of the day from your friendly server, sit back, and relish in this delightful concoction. Summer never tasted so good!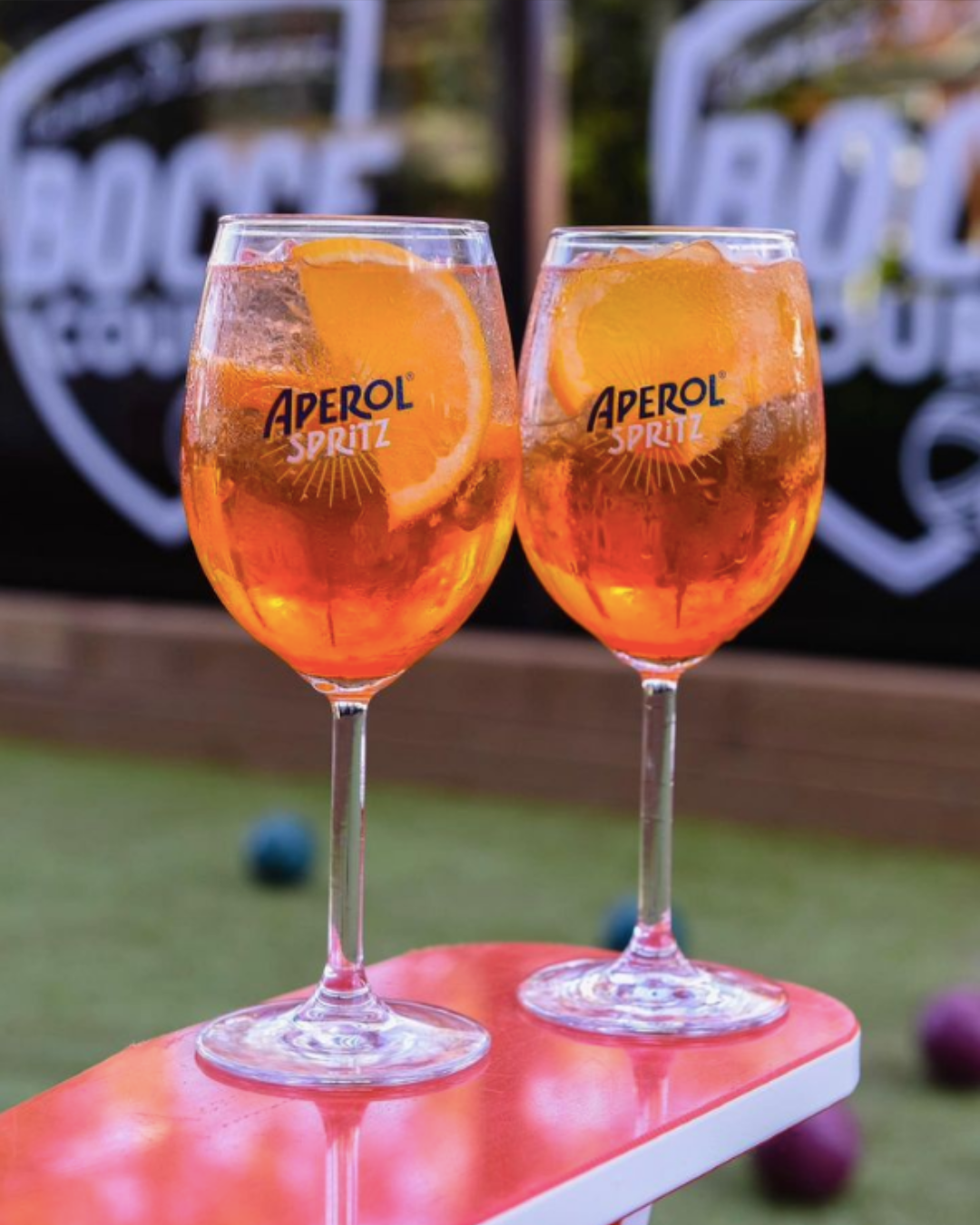 Industria Pizzeria and Bar not only crafts mouthwatering wood-oven pizzas but also concocts a delightful selection of refreshing cocktails, making for an impeccable pairing. Unwind and soak up the ambiance on their inviting patio, where you can even engage in a spirited game or two of Bocce ball. Located at 1860 Appleby Line, Industria is a must-visit destination.
With an impressive lineup of thirteen specialty cocktails, making a decision might prove challenging. One standout choice is their classic Aperol Spritz, a tried-and-true favourite that never disappoints.
Prepare your taste buds for a tantalizing experience at Pepe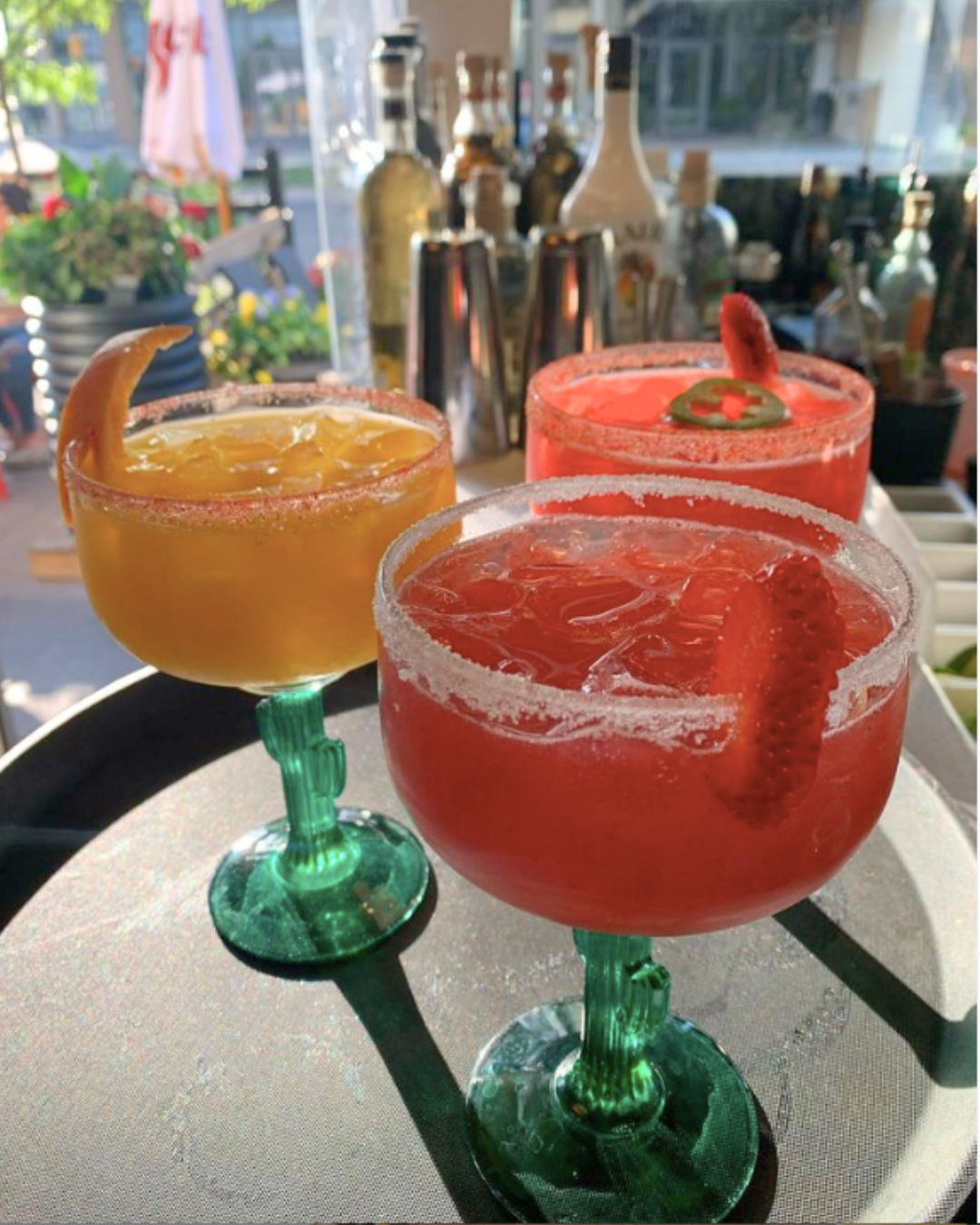 and Lele's Eatery, where you'll discover a remarkable selection of meticulously handcrafted margaritas, crafted from scratch using only the finest ingredients. A visit to this establishment is an absolute must! You can find Pepe and Lele's Eatery conveniently located at 1893 Appleby Line.
Indulge in the sheer delight of their Strawberry Margaritas, a true sensation for the palate. Bursting with flavour, these margaritas are skillfully crafted using locally grown strawberries, ensuring a vibrant and fresh taste. If you crave a touch of spice, don't hesitate to request the addition of their house-made charred Jalapeño infused tequila, which will infuse your drink with a tantalizing heat. These margaritas are the epitome of a refreshing delight on a splendid summer day, leaving you craving for more with every sip.
Enjoy but please remember to drink responsibly. Stay thirsty!
The MINK Group